BOTANICAL RESEARCH & ILLUSTRATION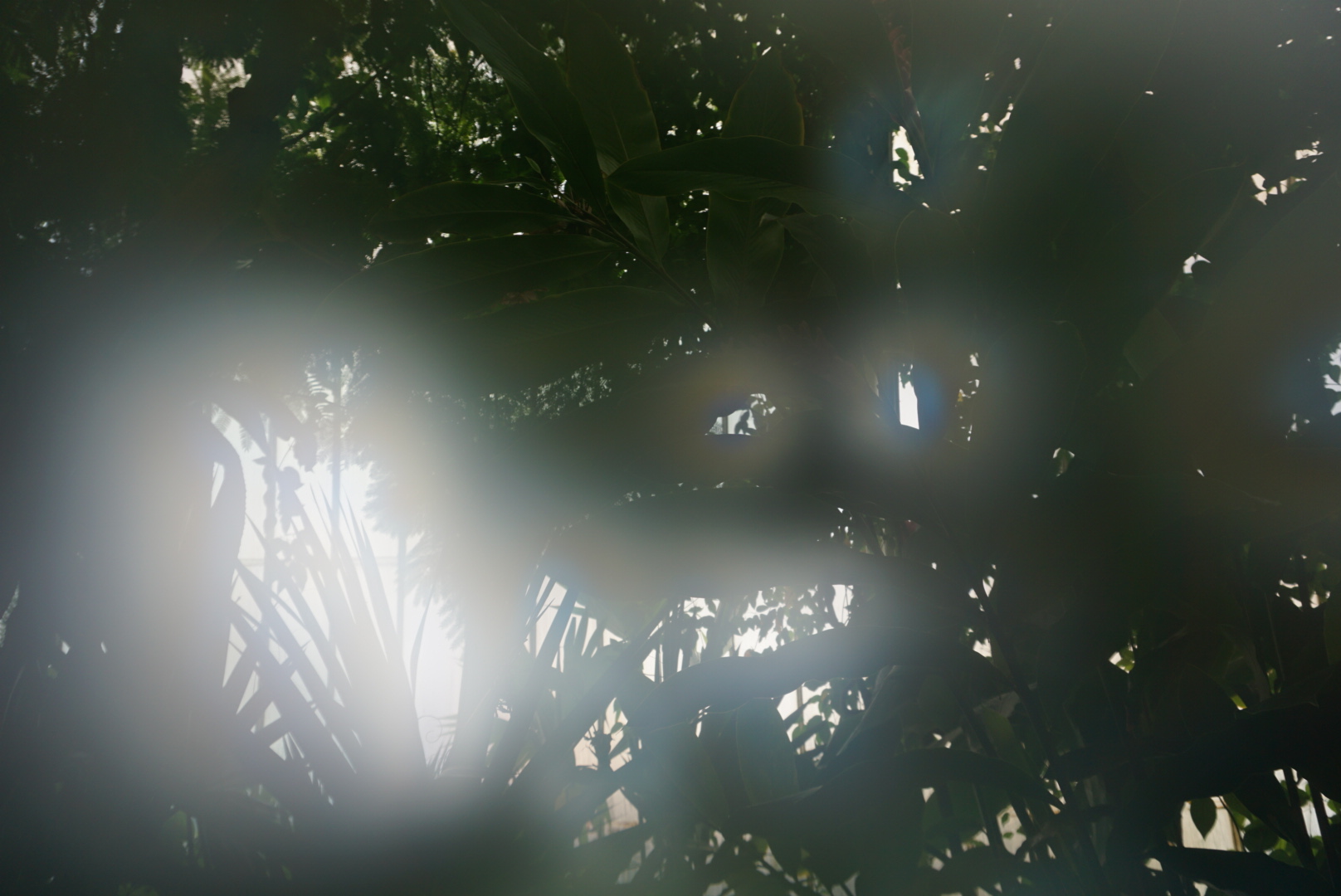 Palm House, Kew Gardens 2021.
In recent years, my exploration has centred on the utilisation of practices inherited from colonial legacies in ordering, classifying and documenting the natural world. Through botanical drawing, gardening, cyanotype, poetry and herbarium making, I have delved into the allure, pleasure, comfort and seemingly literal and neutral nature of translating the natural world that are assumed to be inherent in these practices. Yet, within this hazy realm of comfort, a profound level of unconscious complicity and coloniality emerges. Immersed in exploring these practices, I confront my own situated knowledge within a complex terrain that obscures the historical link between colonialism and cultivation, along with the intricate mechanisms that shape and regulate access to the concept of 'nature'.

Through the lens of queer phenomenology and epistemic injustice, I seek to consider the multilayered dimensions of perceiving and experiencing the more-than-human world. Quietly and passively, questions have emerged as I engage in these practices. Why is it that when I think of the natural world, I hear the voice of David Attenborough? Can I truly perceive the complex interconnectedness of the more-than-human world? And what meanings lie behind the poppy, a symbol entwined with remembrance, racism, divinity and the plight of Palestine? Who is granted the privilege of gardening? What would spatial resistance look like in botanical gardens? How could a botanical garden become a site of spatial resistance and subversion?

I have yet to offer responses to these questions. Instead, I find myself embracing emerging feminist sensations, sensitised to the racialised and socio-economic systems that frame and define our relationship with the more-than-human world. As I navigate my own deeply ingrained comforts and pleasures from colonial practices, I am also confronted with feelings of shame, sadness, and discomfort associated to inheriting ancestral traumas of colonial subjugation that I cannot fully fathom, imagine or hold.